Artificial Intelligence Research Laboratory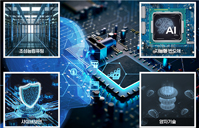 This is the era where revolutionary changes are taking place in various ICT and science are converged to bring innovation to the society, economy, and culture of mankind. Our primary purpose is to perform research on hyper-intelligent SW·Content that is needed to enter 4th industrial revolution and AI society.

In more details, our Lab is responsible for research on base technologies comprising of high-performance computing, cloud, language·voice·visual intelligent, and big data and for application technology comprising of Creative contents, autonomous driving car, intelligent robot, and ICT-bio convergence. We are also performing research on Original technology such as manycore OS, next generation intelligent information, and human augmented reality.

The major R&D results includes clustered file system, Exo-brain, GenieTalk, and recently we are planning on operating Open Source SW and Open Platform in order to share our research products. Our Intelligent Information Open Platform is expected to support development of various intelligent application solutions and to contribute in vitalizing domestic Intelligent Information eco system.

We will strive to ensure technological competitiveness to ensure that our SW can be part of national infrastructure and to realize Intelligent Information Society through AAAI(Assisted, Augmented, Autonomous Intelligence).
Vision

Leading of Super intelligence Technology


Goal

Technical development of self-learning and self-evolving super intelligence software & contents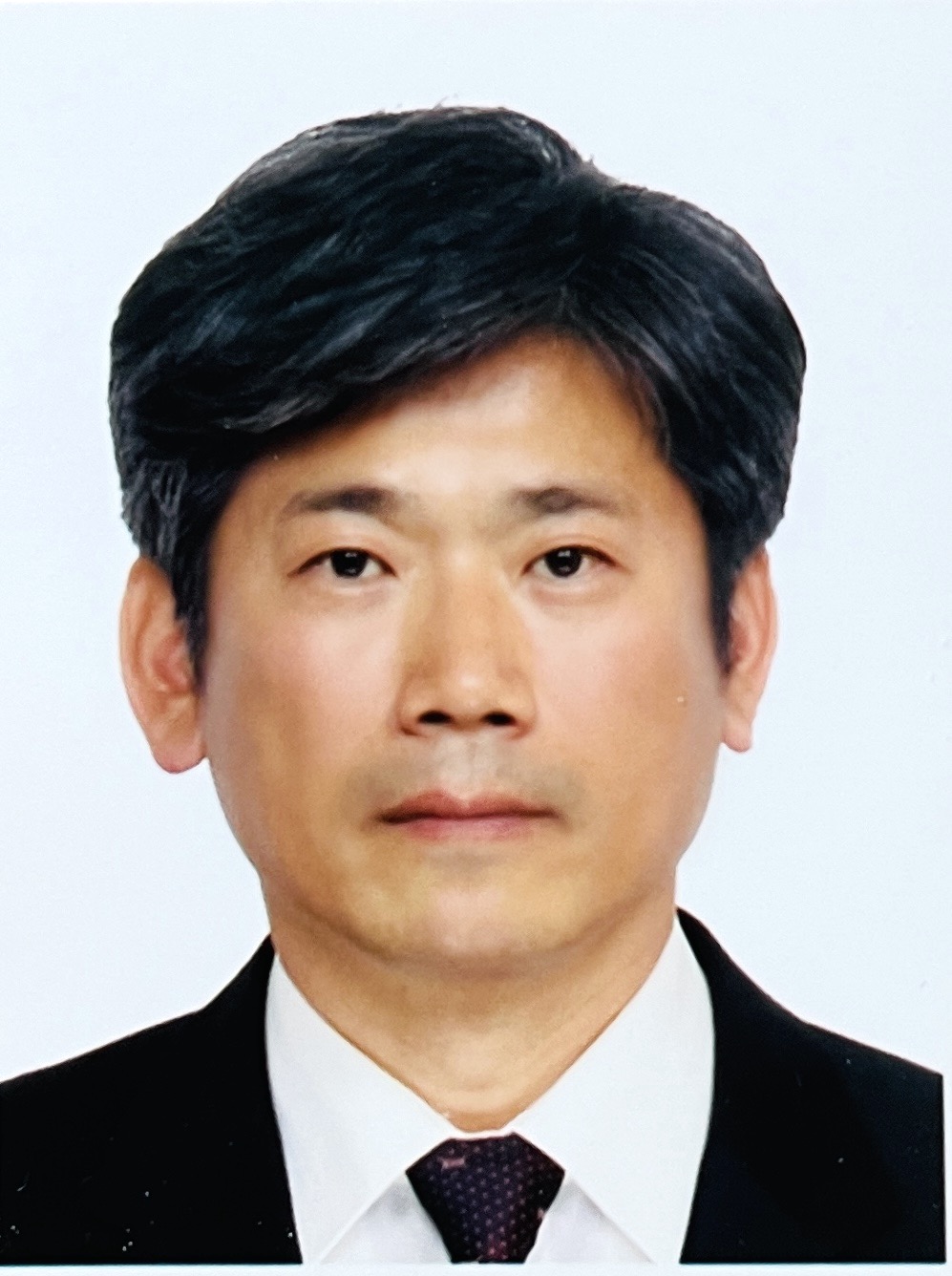 Senior Vice PresidentLee, Yunkeun
TEL.

+82-42-860-6300

FAX.

+82-42-860-6311
Artificial Intelligence Research Laboratory