Artificial Intelligence Research Laboratory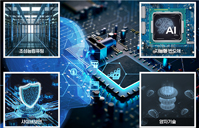 Artificial Intelligence Research Laboratory is carrying out key research and development to play a pivotal role in ETRI's vision of 'National AI Research Institute'.

We have established the strategic goal of building the foundation of a super intelligent information society where humans and artificial intelligence co-exist, and realizing super-performance computing that overcomes the performance limitations of artificial intelligence.

To achieve these goals, we are developing key technologies such as complex AI, intelligent robots, autonomous unmanned vehicle, AI SoC, and AI supercomputers. We will pursue a hybrid R&D strategy that includes core technology research and mission-based research such as enterprise support and social problem solving.

More than 450 master and Ph.D researchers in the field of artificial intelligence and ICT are in charge of core research and development, and are pursuing technological innovation through open R&D strategies such as joint research with universities and companies.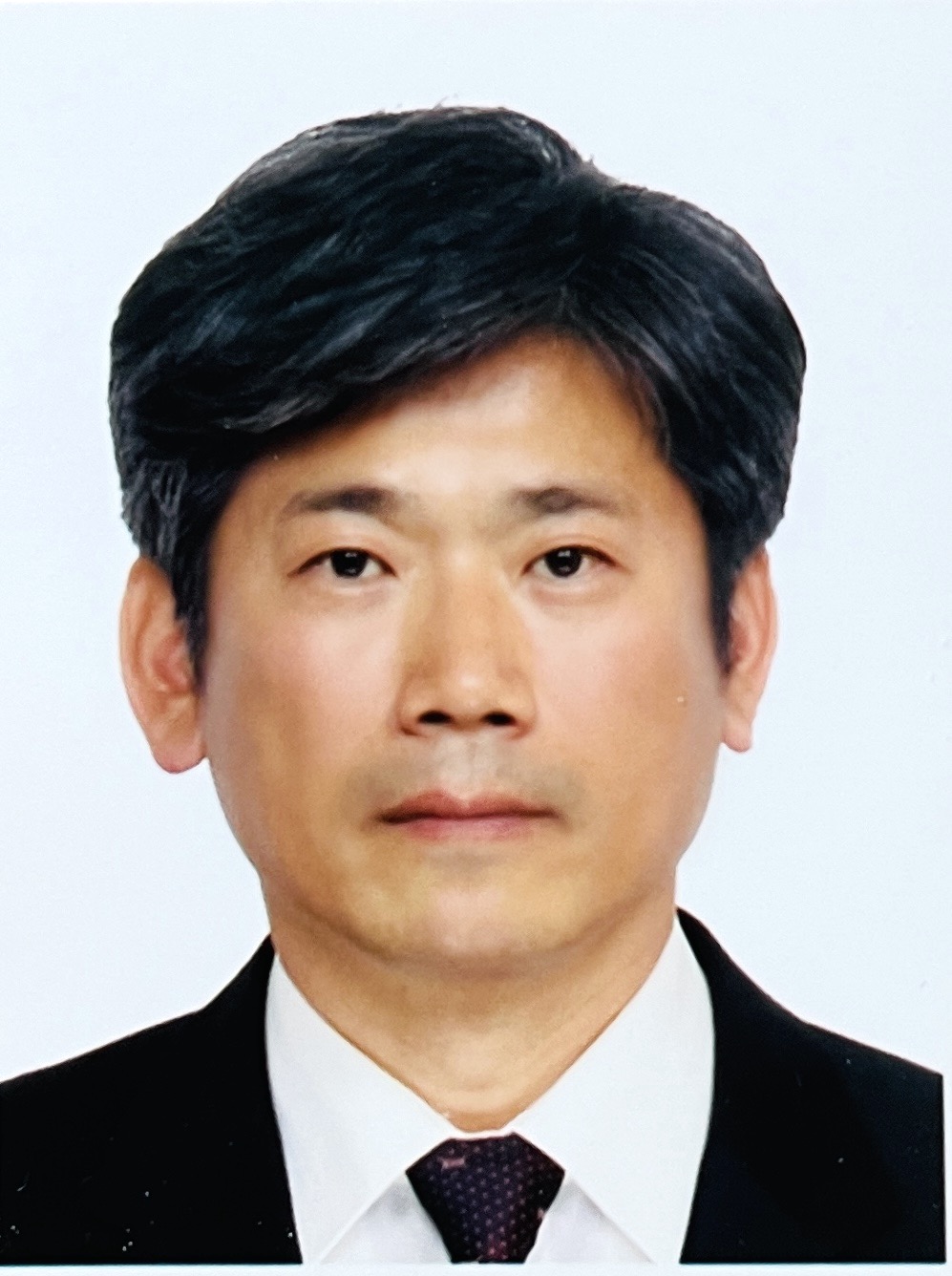 Senior Vice PresidentLEE, Yun Keun
TEL.

+82-42-860-6300

FAX.

+82-42-860-6311
Artificial Intelligence Research Laboratory