Creative & Basic Technology Research Division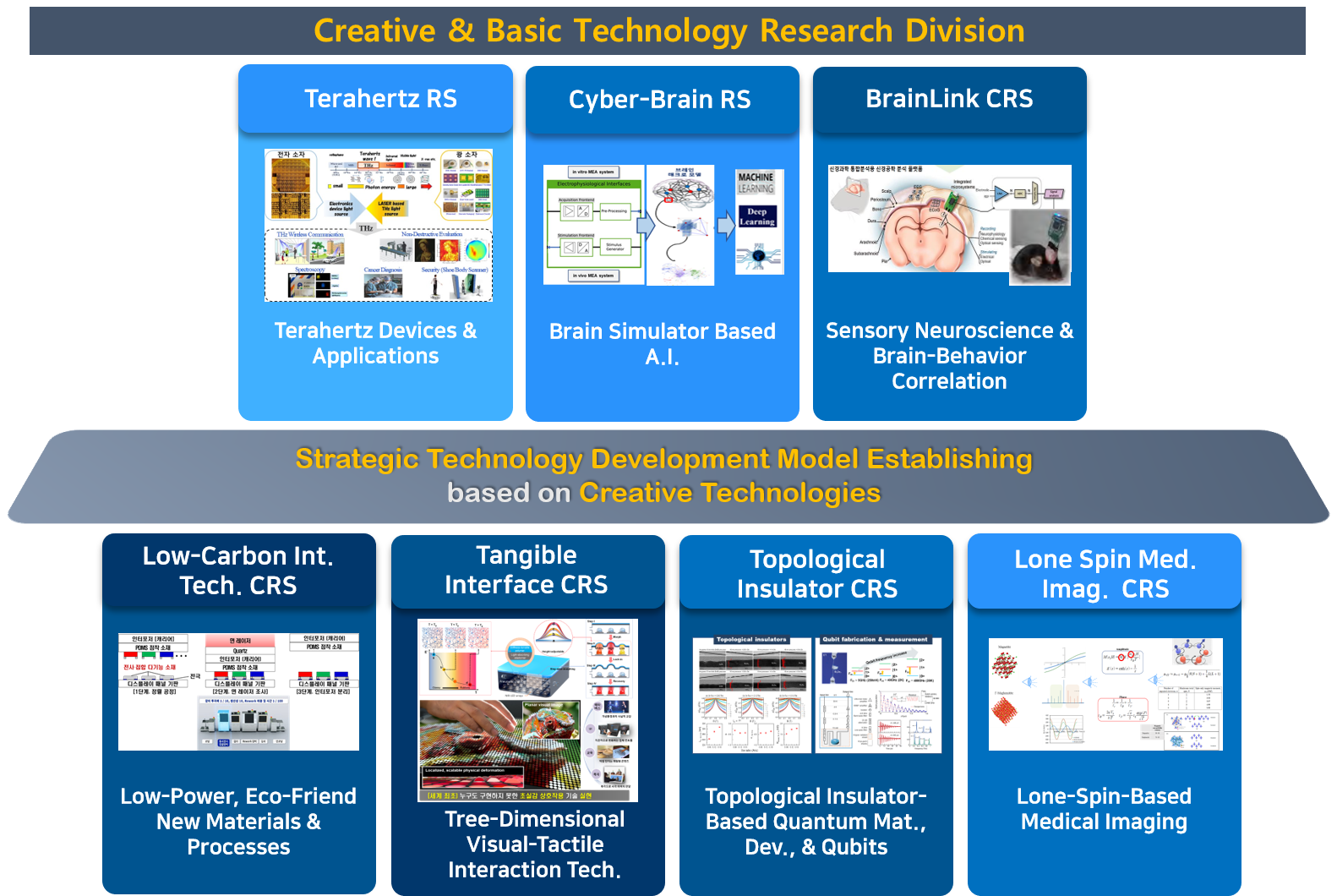 Creative & Basic Technology Research Division is with the aim of providing future strategic technologies through creative research and original research. With the challenging research topics, we are developing them until they become one of the strategic technologies.

Creative & Basic Technology Research Division consists of Terahertz Research Section (develops terahertz waves based technologies such as non-destructive testings, next-generation personal security scannings, terahertz wireless communications), Cyberbrain Research Section (develops technologies such as self-adaptive incremental learnings, big data searching and analysis), BrainLink Research Section (engages in the encoding-decoding of sensory nerve and brain-behavior research through edge computing), and Low-Carbon Integration Technology Research Section (develops low-power, eco-friendly new materials and processes for advanced semiconductors and displays). Moreover, we are continuously support creative challenging research programs to become the leader in the future technology.

Our research aims to developing disruptive and challenging technologies for the next generation. But we also actively promoting research activities to provide technologies that can solve various industrial difficulties through new technologies produced during our journey.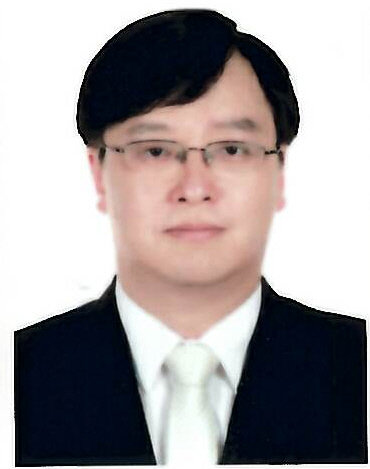 Assistant Vice President LEE, Il Min