Project Strategy Department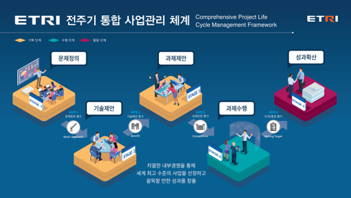 The Project Strategy Department consists of Project Planning Section, Project Coordination Section and Performance Strategy Section. We aim to strategically reinforce the follow-up of R&R, strengthening the structure of research project and enhance R&D quality.

The department's four sections contribute to achieving this goal. The Project Strategy Section establishes R&R, R&D portfolio strategy, and conducts research output management. The Project Planning Section secures budgets and plan new projects. Project Coordination Section evaluates research project performance etc.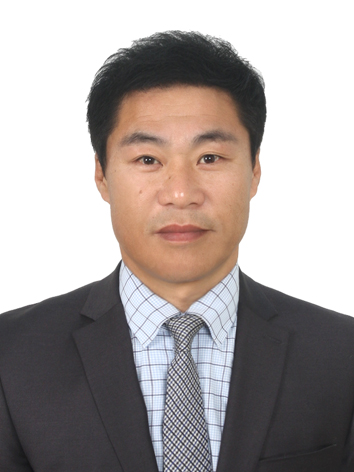 Executive Director LEE, Kang Joo